Presidential approval ratings fell in all countries holding elections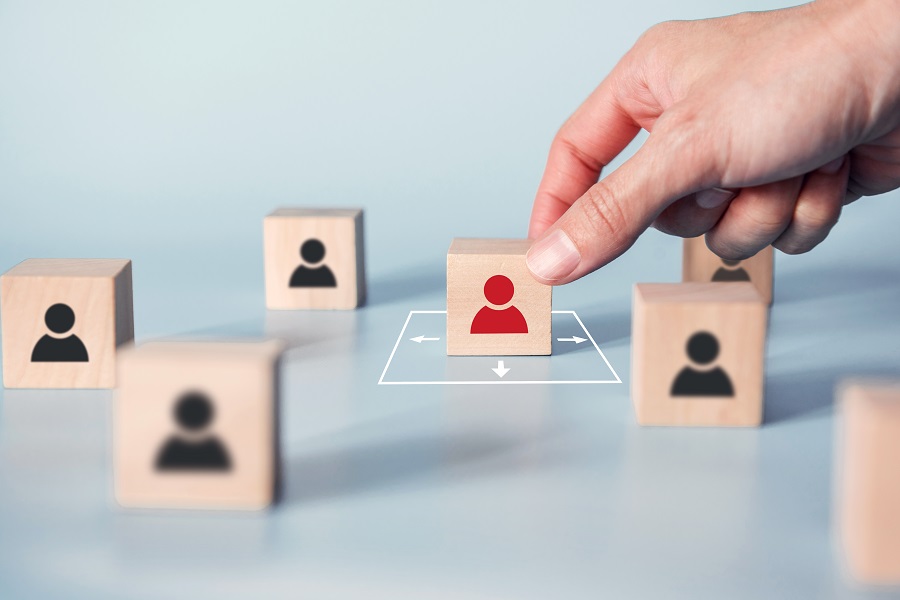 Directorio Legislativo presents the latest ranking of Presidents by approval ratings based on surveys of public opinion and perceptions of government management across 18 countries in Latin America.
The results of the most recent survey by Latinobarómetro on citizens' perceptions of democracy in Latin America point to a generalized crisis of confidence both in government institutions and individual political figures.
The recent Pandora Papers leak into secret offshore accounts has implicated no fewer than three incumbent and 11 former Latin American presidents, with subsequent noted drops in public approval ratings: Guillermo Lasso of Ecuador, down almost 20% in two months, Luis Abinader of the Dominican Republic (-5%) and Chile's Sebastián Piñera (-3%).
Presidential approval ratings fell in all countries holding elections:
In Nicaragua, Daniel Ortega won a fourth consecutive term in a murky electoral context marked by secrecy and the arrests of his main political competitors prior to the vote.
In Argentina, the ruling party only managed to win in 9 of the 24 districts where deputies were elected and in 2 of the 8 districts where seats in the Senate were contested.
In Chile, projections have changed leading up to the vote on November 21st, with José Antonio Kast of Partido Republicano making substantial gains at the expense of Sebastián Sichel, the increasingly isolated ruling party candidate.
With the exception of Uruguay, trust in presidents and state institutions (executive, legislative and judicial branches) has spiraled downward from 2017/2018 onwards.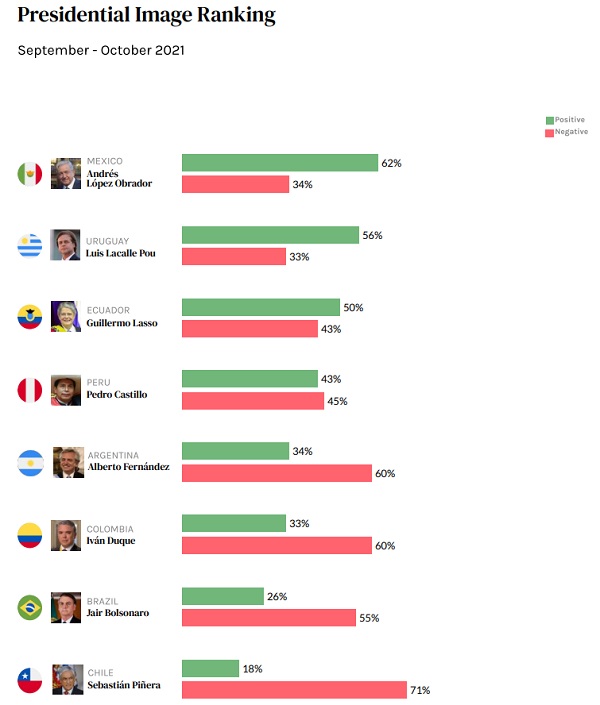 About Image of Power. provides bimonthly analysis of presidential approval ratings in 18 countries in Latin America and the Caribbean drawing on survey data from 80 sources. The Presidential Image Ranking only includes those cases where a minimum of three measurements are available over the study period and from at least two different sources.