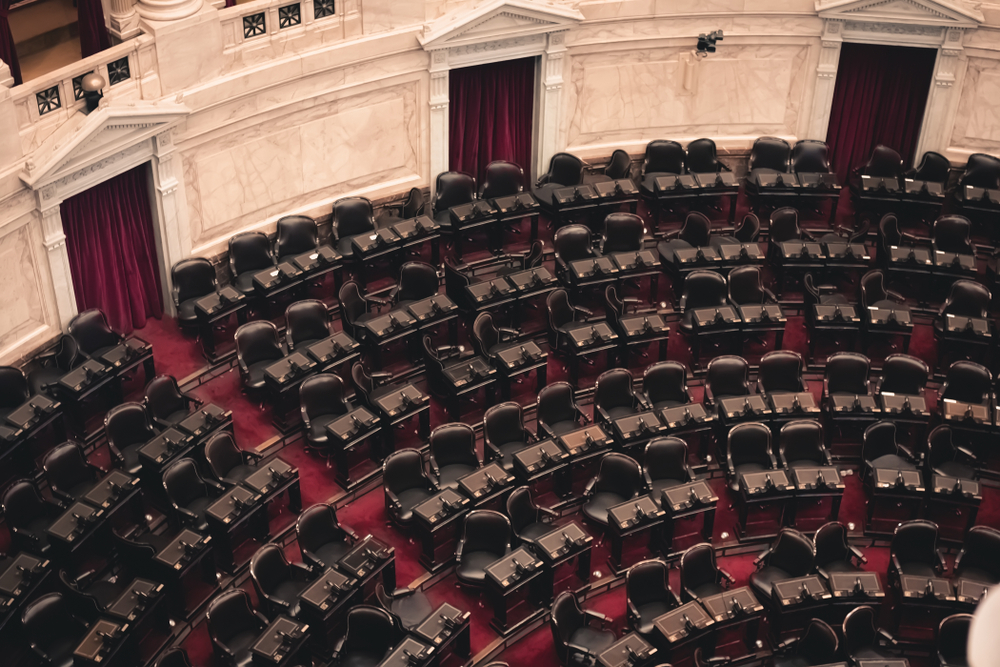 New tool to enhance the work of Parliaments
23 November, 2023
In collaboration with allied organizations and under the leadership of the Inter-Parliamentary Union (IPU), Directorio Legislativo presented today the 'Indicators for Democratic Parliaments'. This initiative aims at assessing the performance and capacities of parliaments so that they can improve their democratic quality. This evaluation tool, whose design took several years, consists of 25 indicators that … New tool to enhance the work of Parliaments Read More ⇢
CITIZENSHIP AND GOVERNMENT INSTITUTIONS
We strengthen democracy by ensuring that institutions and the design of public policies are transparent, accountable, effective, accessible and inclusive.
Through this platform you can search, download and compare the wealth disclosures of Argentine civil servants.
Who are our lawmakers and how do they represent us?
A tool from Directorio Legislativo with information on who makes up Latin America's legislatures and how they work.
Breast cancer is the leading cause of tumor-related death among women in Argentina. Mortality rates could be significantly reduced with improved public policies. Breast cancer has particular gender dimensions. Get to know our campaign.
Civic Space in Latin America
CSG tracks regulations that pose a threat to civic space in Latin America. Data shows restrictions on civil society are on the rise, even in historically tolerant countries.
Civic rights and freedoms at risk from regulations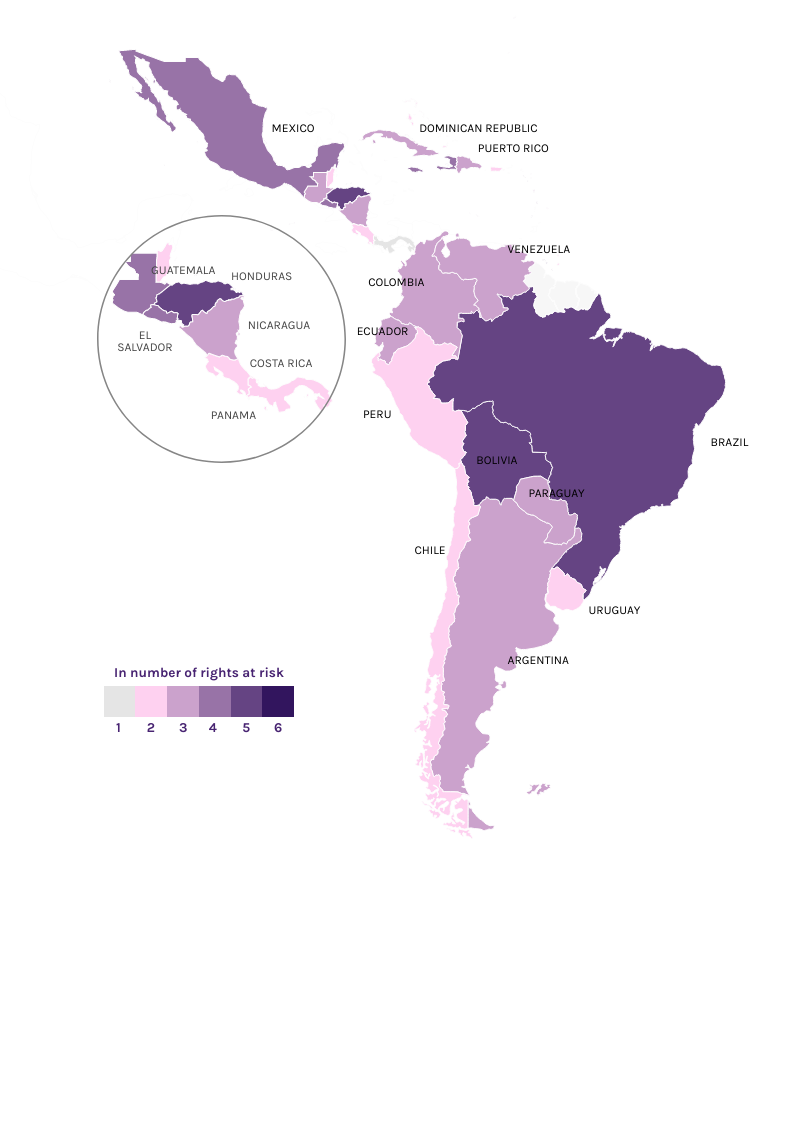 Based on real-time monitoring of governments and legislative branches, international organizations and other relevant actors in Latin America and the Caribbean, we produce regular updated analyses of public policy throughout the region.
We develop stakeholder, scenario and conflict mapping, and undertake comparative analysis of regulatory trends and legislation.
We also offer presentations, training and technical assistance in regulatory, political and legislative processes to various sectors: private, public, academia, chambers of commerce, civil society organizations, among others.
Monitoring of regulations adopted by states in Latin America and the Caribbean since the pandemic was declared in March 2020.
Monthly summary of news about civic space
About the Directory of Legislators
The Directory of Legislators – from which our organization takes its name – is an initiative started in Argentina in 2000 with the goal of improving public understanding of Congress, its members and the lawmaking process. In recent years we have expanded it to other countries in the region including Mexico and Colombia.
This is the story of how the publication came about.