Venezuela: The political map left by the elections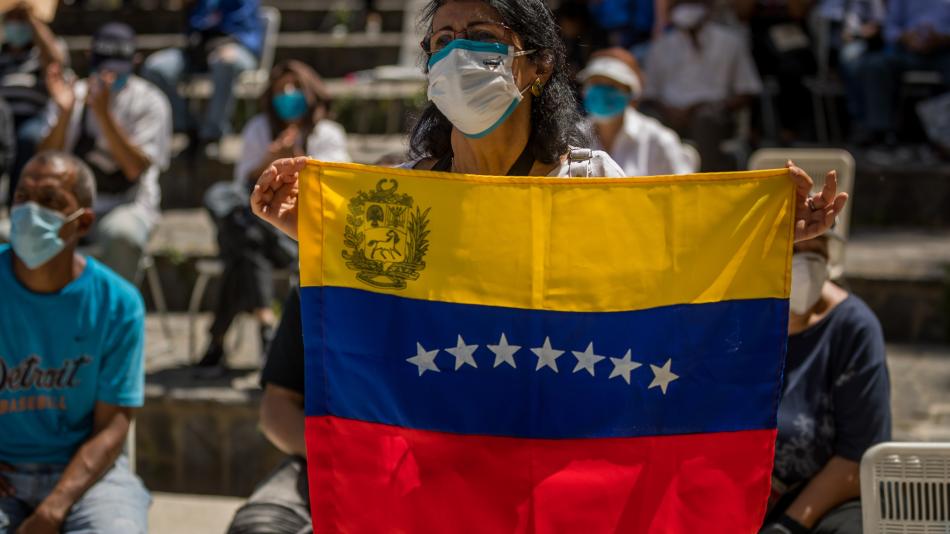 Venezuelan men and women went to the polls to simultaneously elect 3,082 executive and legislative positions in the 23 governorships and 335 municipalities that make up the national territory. The ruling party won 19 of the 23 states and 212 of the 335 municipalities. The opposition, in 4 governorships – among them the emblematic state of Barinas, whose fate was defined on January 9 – and 123 municipalities.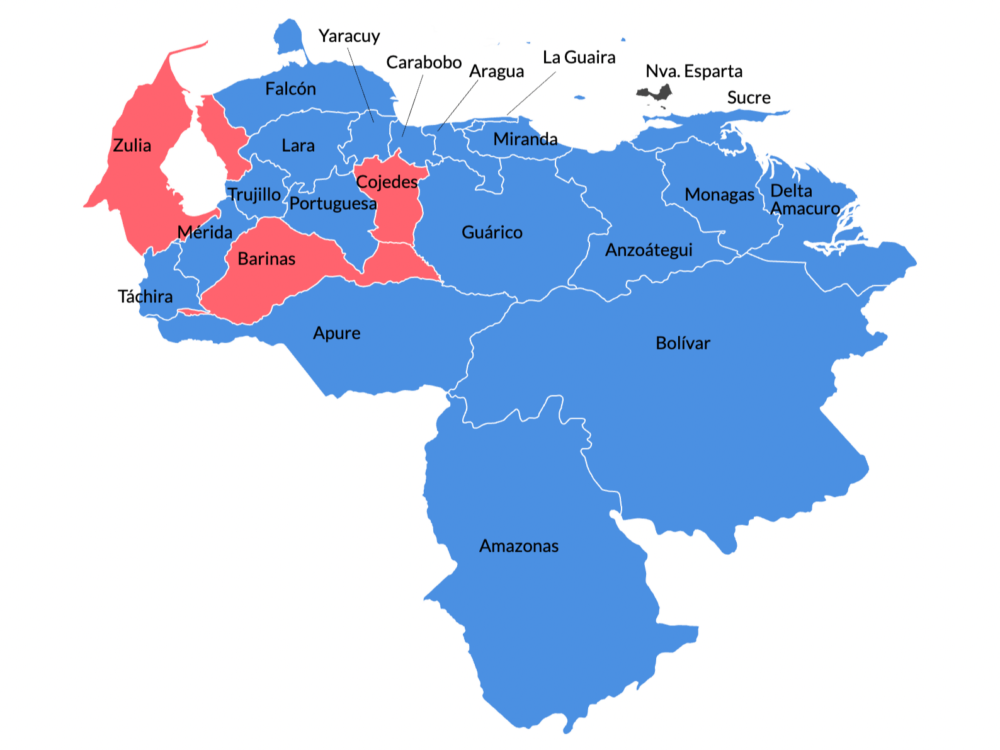 This electoral process is particular for several reasons: authorities of two levels of the state were elected simultaneously, it marked the return of the Unitary Platform of the Opposition to the electoral competition, it was conducted by a renewed National Electoral Council and for the first time in 15 years it counted with international electoral observation missions. What is the political-electoral map left by these elections? We analyze it in depth in this special report.