The second round of the CSO Bill in El Salvador, will it be the last one?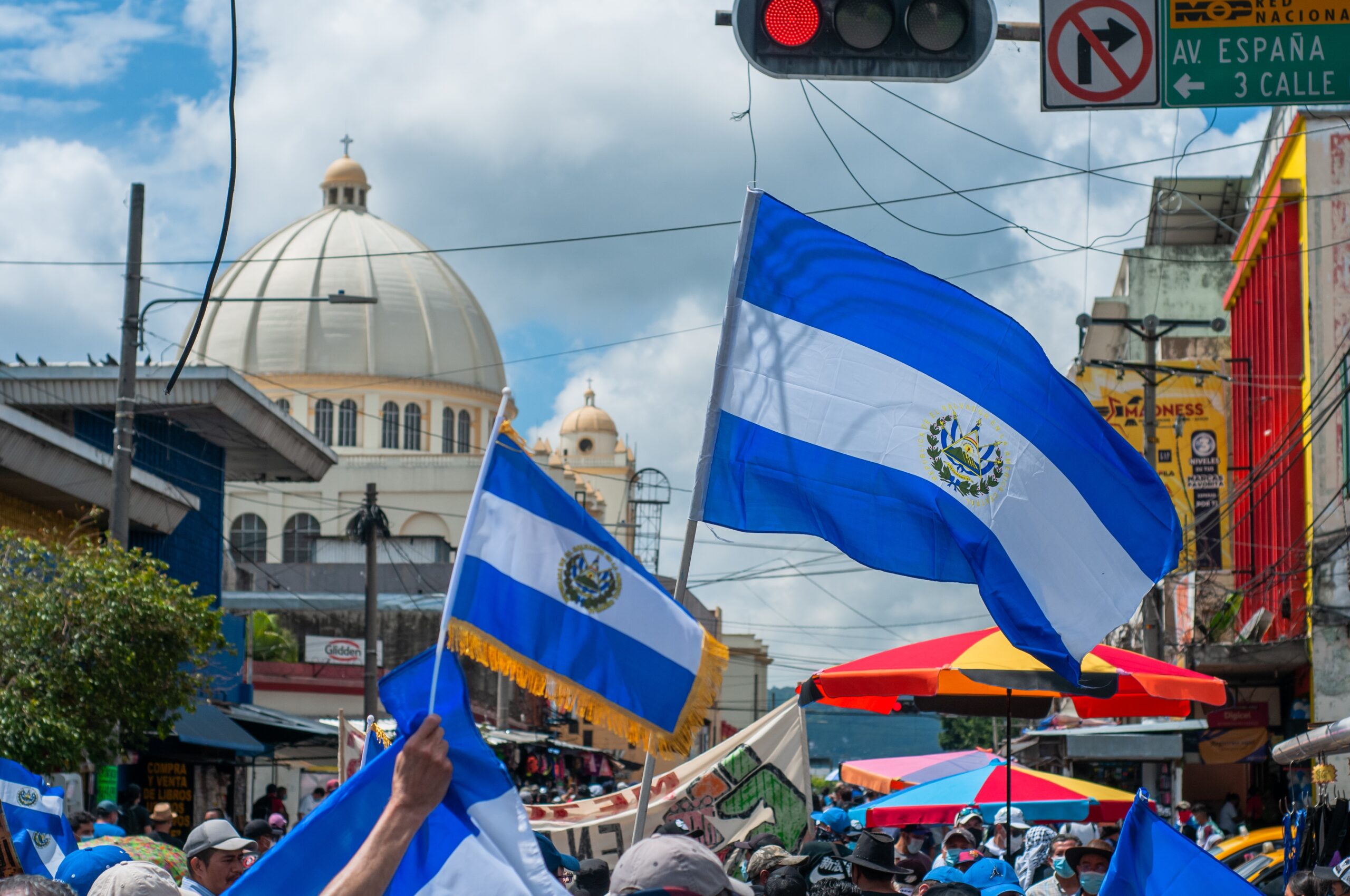 The reform of the Law of Non-Profit Associations and Foundations is once again on the agenda of the legislative bench of Nuevas Ideas. Now it is a new bill that intends to intervene in the transfer of donations or public funds to non-governmental organizations through the Ministry of Finance. Or one more piece of the "war against Bukele's corruption", according to the ruling party deputy Alexia Rivas.
Alexia is also the president of the "Special Commission to Investigate the Final Destination of the Funds that the Legislative Assembly has approved for Non-Profit Organizations, Associations and Foundations". This commission with a long name and a 100% pro-government composition was created more than a year ago to investigate what happened with some funds that the Assembly transferred to a set of NGOs between 2011 and 2020.
The commission was kept very busy for much of 2022, while the list of organizations grew longer. Finally, in March of this year, it published a report with the names of those that had received public funds in an irregular manner and with alleged involvement in corruption cases. Do you want to know the report? So do we.
Let's go back to the bill, just to remind you that there is a precedent. Back in 2021, the ruling party rushed a "Foreign Agents Bill" which, among many other things, proposed the creation of a 40% tax on each transfer from abroad received by organizations. Foreign agents? Yes, the general objective of this bill was to control those who were or could be "directly or indirectly controlled by a foreign principal" (civil society organizations among them).
The tax was one of the things that disappeared from the text as the debate progressed, around 6 days of treatment in committee. Several times it was on the verge of coming to the floor, but in the end it did not pass. About seven months later we learned from a spokesman of the ruling party that the bill "was still under study" and that it was "not something out of this world".
So here we remain, attentive.