Guillermo Lasso defeats Correa's candidate to become President-elect for 2021-2025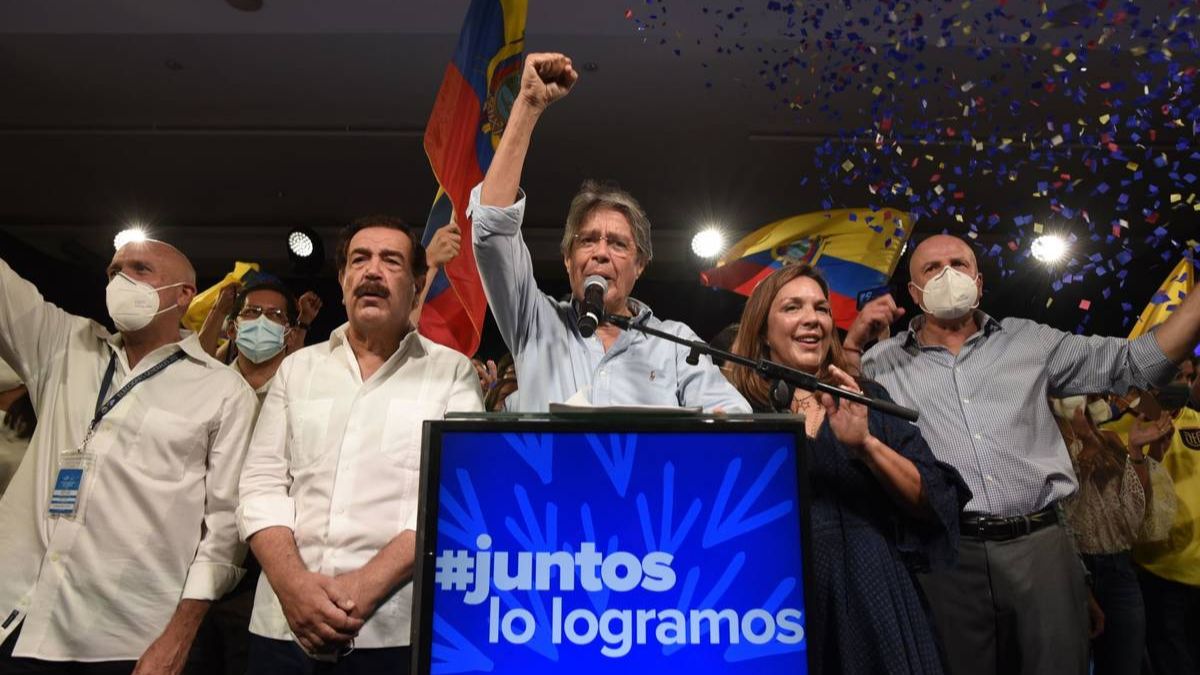 On Sunday, April 11, a presidential run-off election was held in Ecuador. With almost 99% of ballots counted, the winner has been announced as Guillermo Lasso (CREO-PSC), who with 52.4% of the votes trimphed over this rival Andrés Arauz (UNES), endorsed by ex-President Correa. Lasso has stated "the country will take a different course from that of the last 14 years", referring to the tenures of his predecessors Correa and Lenín Moreno. The economic and health crisis will be the main challenges for Lasso, who takes office on May 24.

Projections

Among the main challenges facing Guillermo Lasso is the roll-out of the country's vaccination plan and delivery of public policies to overcome the current economic crisis. Currently, 32% of the population lives below the poverty line and the unemployment rate is around 5.5%, according to official sources.

Lasso will also have to cultivate public trust and credibility in government, undermined recently by successive corruption scandals.

When it comes to promoting his legislative agenda, the President will have to seek consensus with other political forces, such as Pachakutik and Partido Social Cristiano (PSC), since his party will only have 12 seats in the new National Assembly. To see what the new Assembly will look like as of May 14, click here.

The new Legislative branch will be fragmented. Arauz's UNES party will be the main political force with 51 seats, followed by Pachakutik with 26 assembly members. They are followed by the Social Christian Party with 18 seats, the Democratic Left with 17 and CREO with 12 seats. The remaining 13 seats will go to other minorities. CREO will have to ally with Pachakutik to fight for the presidency of the National Assembly and keep it out of UNES' clutches.