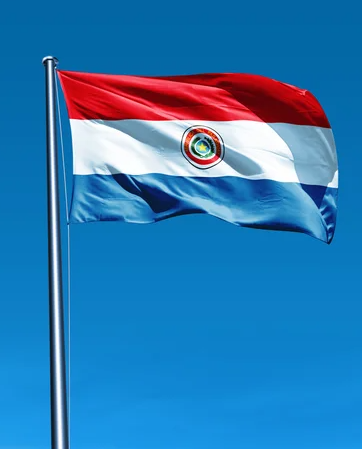 Pre electoral: presidential and legislative elections in Paraguay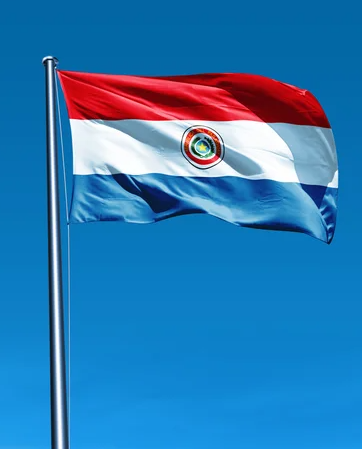 This Sunday, April 30, Paraguayan citizens will go to the polls to elect president and vice-president for the next five years. Legislators will also be elected to renew the entire Congress. Without the possibility of a second round, the most voted will take office.
The ruling party Partido Colorado leads the average of polls surveyed, but is followed by Concertación, an opposition alliance of 14 parties, with a difference of about ten points. In third place the figure of Paraguayo Cubas, self-described as an "anti-system" candidate, has been rising.