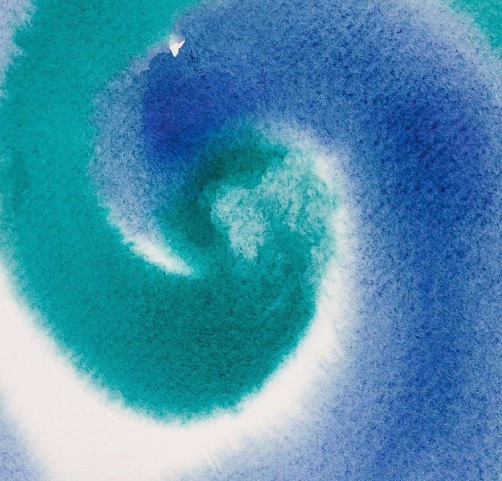 Latam Presidential Ranking: Jul/Aug 2022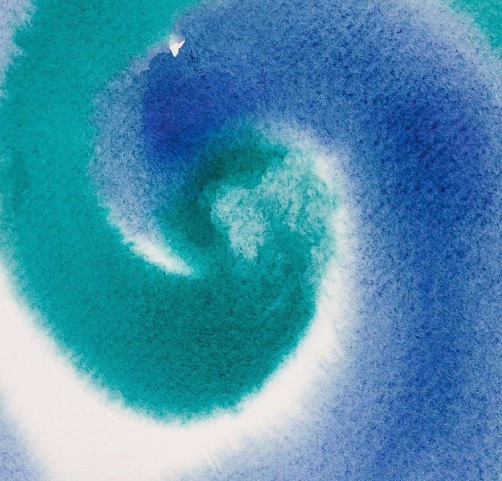 Directorio Legislativo presents its latest ranking of presidents by their approval ratings, based on survey data drawn from 18 countries in the region.
Rodrigo Chaves (Costa Rica) heads this edition's ranking, trailed in second place by Gustavo Petro (Colombia) and with Manuel López Obrador (Mexico) in third. .
Among the worst rated are Alberto Fernández (Argentina), Guillermo Lasso (Ecuador) and Pedro Castillo (Peru).