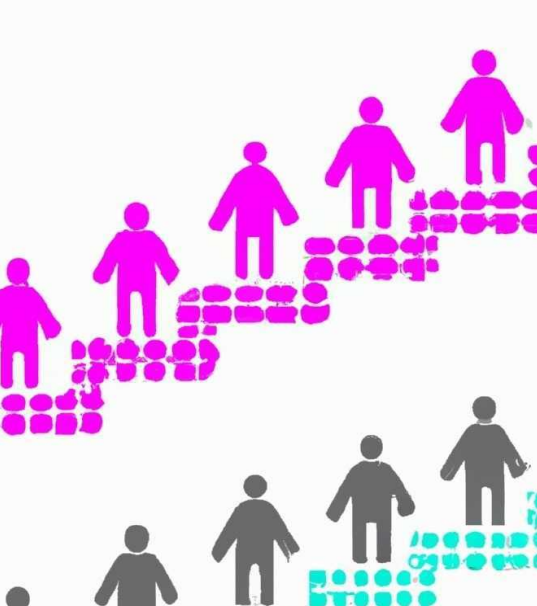 Latam Presidential Ranking: Ene/Feb 2023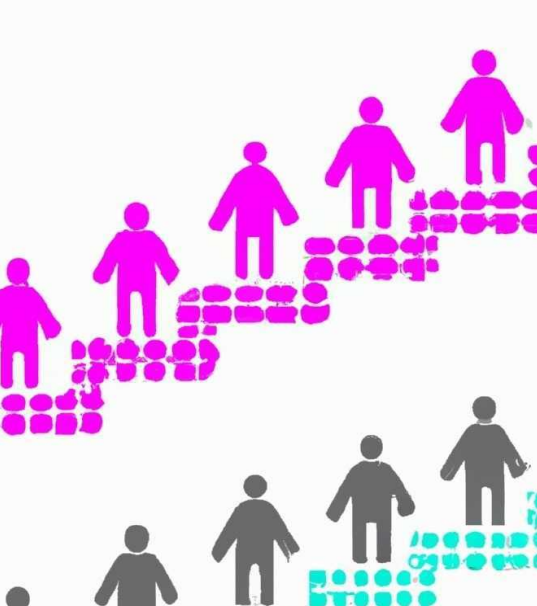 In this new issue of Image of Power, we present the presidential approval data for the first two months of the year, and analyze some of the most outstanding processes.
Andrés López Obrador and Luis Abinader lead the approval ranking with rates exceeding 60%. In the middle range of the scale we find two new presidents, Lula da Silva (49%) and Gustavo Petro (44%), who has been in a steady decline since September. Among the presidents with lower approval we find Alberto Fernández (25%); Dina Boluarte (19%), who took office after the fall of Pedro Castillo, in the midst of strong social commotions; and Guillermo Lasso (17%).